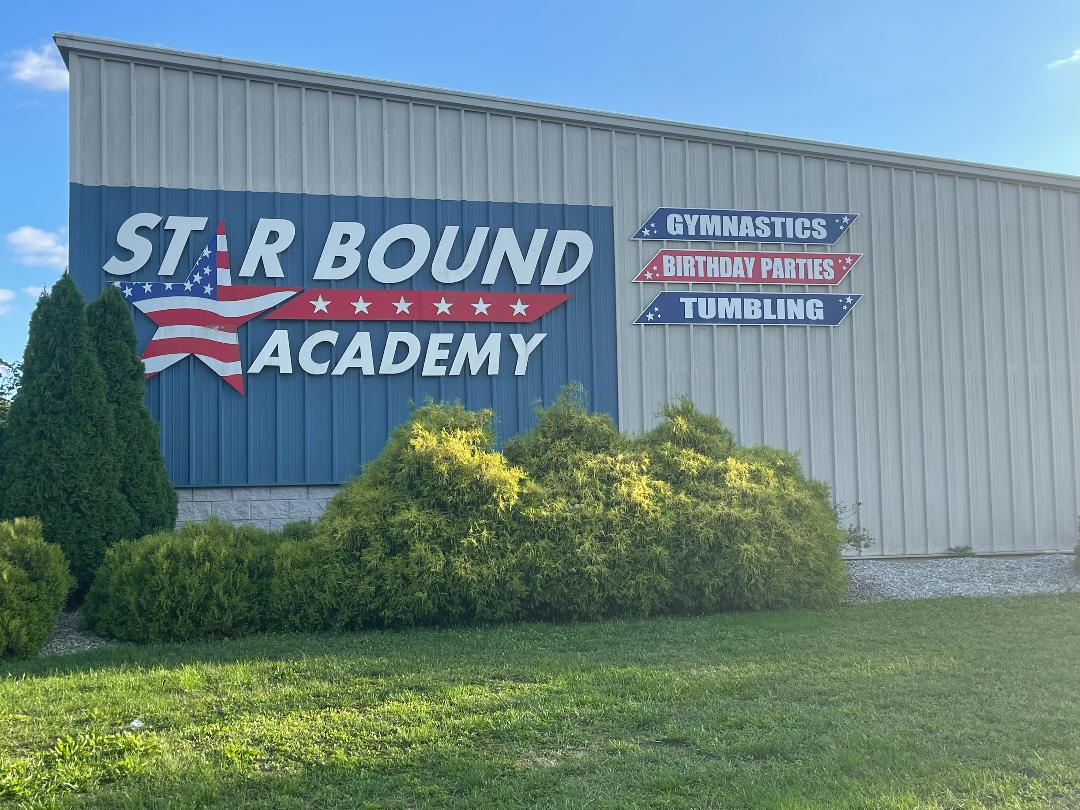 Star Bound Gymnastics Academy is the number one place to go in South Jersey for all of your favorite kids activities!
Star Bound is located in Deerfield Township just minutes from Route 55. We offer activities including: pre-school gymnastics, instructional classes for boys and girls, competitive gymnastics for boys and girls, beginner and advanced tumbling classes, open gym time, birthday parties, summer camp, and special events including Parents Night Out.
At Star Bound your child will be learning and having fun in one of South Jersey's State of the Art Facilities. Our professional and safety certified staff will ensure that your child will be challenged in a safe environment. We will encourage the kids and show them the importance of physical fitness. We are the place your child can become more active while having fun and making new friends.